How accurate are the tracked devices?
Devices of your recipients are based on the tracked user-agent (What is a user-agent?) from the recipient. If you have disabled user-agent tracking from your privacy settings, you won't be able to track devices.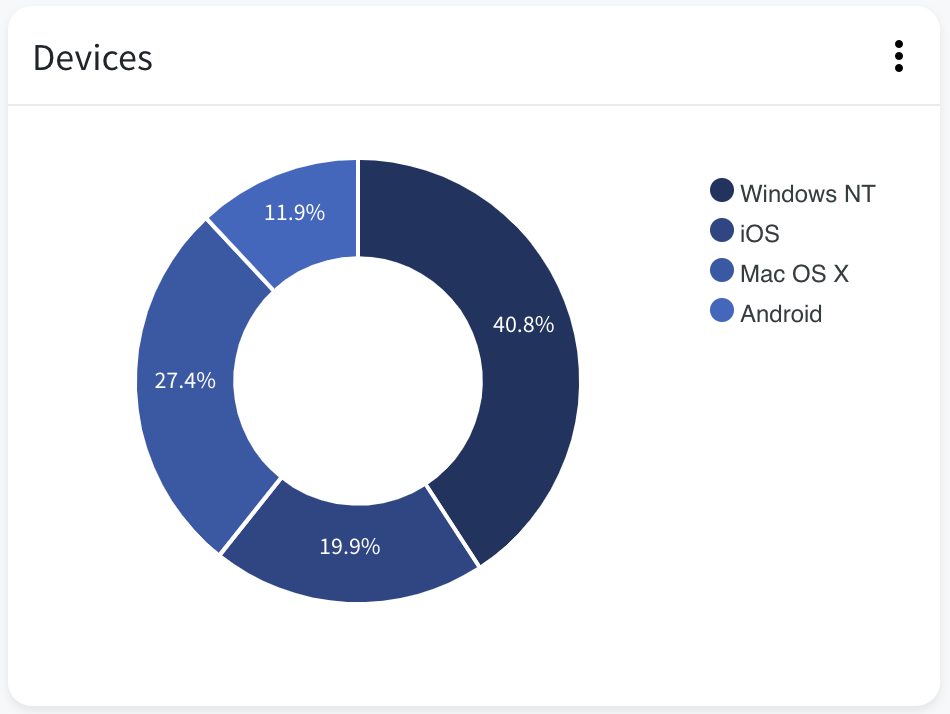 Devices tracked by your email tracking pixels or tracking links, may not always be accurate. Meaning that they don't always represent the actual device that your recipient uses to open its mails. If your recipient uses some kind of proxy or spoofs its user-agent, then the spoofed user-agent or the one from the proxy is used. For example, GoogleImageProxy. This results in inaccurate data.