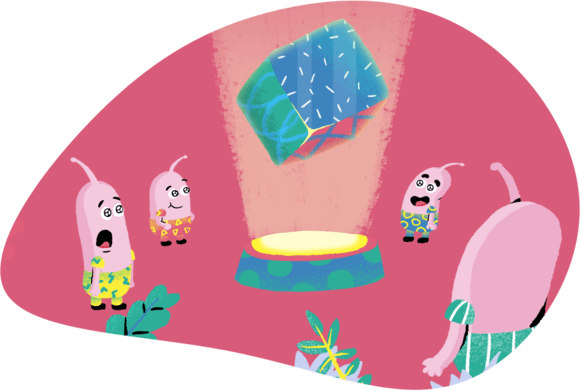 It's as easy as 1-2-3
Step 1
Generate tracking pixel and urls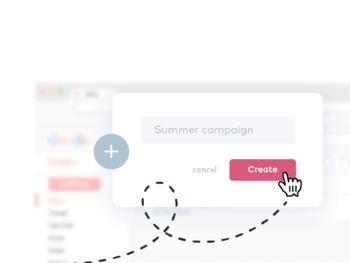 Step 2
Paste tracking in your outgoing mails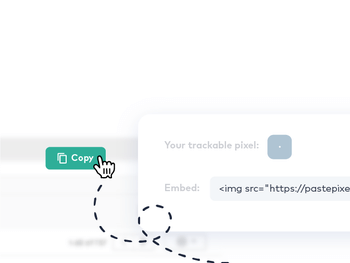 Step 3
Analyze tracked data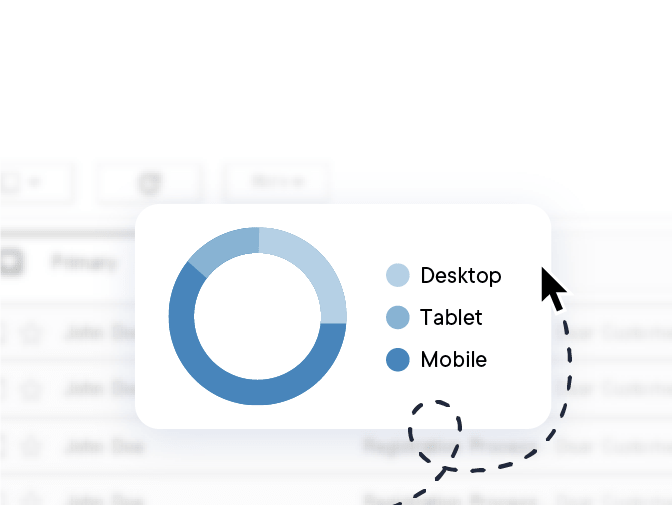 Free
Start with our free plan or get an affordable premium account for more advanced functions.
Secure
We don't use or sell your data. We respect your privacy and constantly work to protect it.
Simple
Easy to use for anyone. Spend less time on mail tracking and more on your business.
Fast
We work hard to deliver you the latest data as fast as possible.
All the insights you need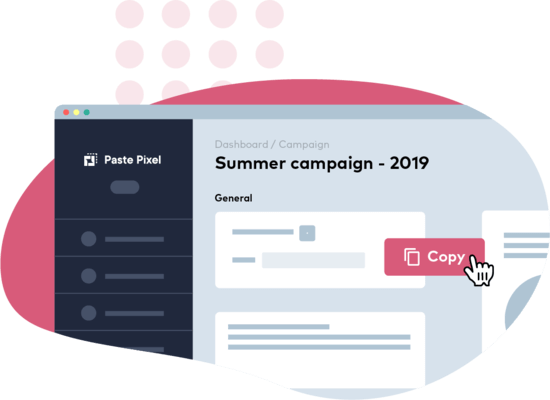 Create a new trackable e-mail in just a few steps
Give it a name and enter some urls you wish to track. PastePixel then generates your email tracking pixel and tracking urls. You do not need a premium plan. We provide this as a free service.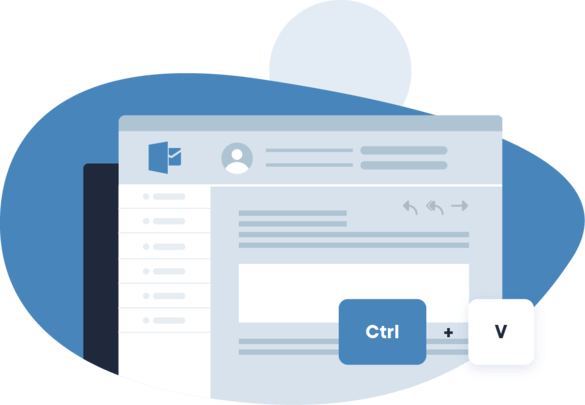 Keep using your own mail client
Paste the generated tracking pixel (image or html-code) in your email and add the tracking urls. Note that the tracking pixel will be invisible.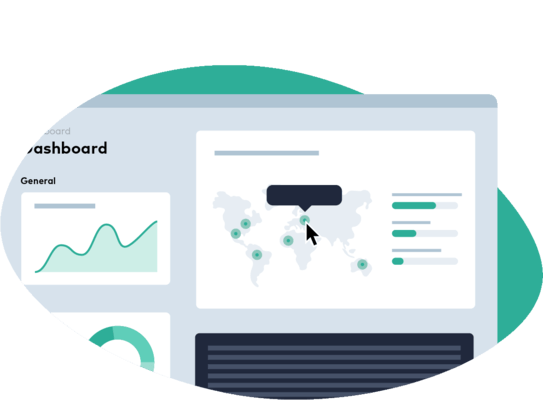 Analyze your tracked data
Get to see if, when and where your mails are opened, and which urls are opened. We provide different types of graphs and you can even track custom data. We also provide the functionality to export your data to csv files.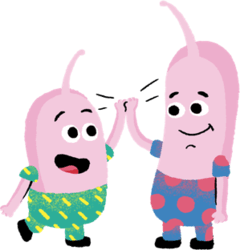 What you are in for
Learn more from our knowledge center
Get help or read our guides, tutorials and frequently asked questions from our knowledge center. Can't find what you're looking for? Don't worry! Our customer service is available 7 days a week.
Visit knowledge center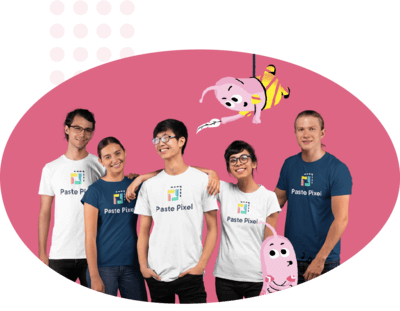 Join the many other companies already using PastePixel
PastePixel is a great asset to our marketers. Our email effectiveness has grown considerably thanks to the insights from PastePixel.